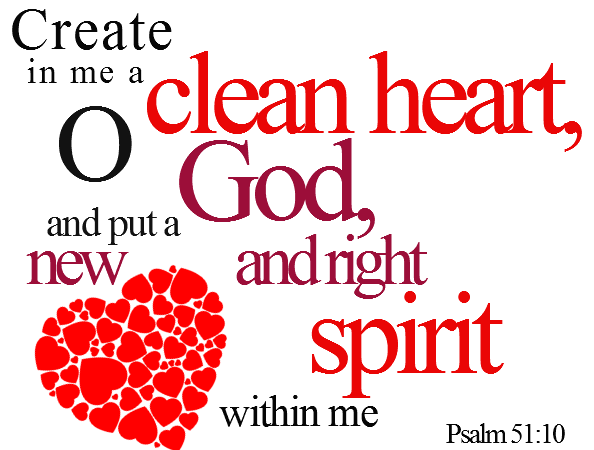 Now those who were scattered went about preaching the word. Philip went down to the city of Samaria and proclaimed to them the Christ. And the crowds with one accord paid attention to what was being said by Philip, when they heard him and saw the signs that he did. For unclean spirits, crying out with a loud voice, came out of many who had them, and many who were paralyzed or lame were healed. So there was much joy in that city.
Understanding And Applying the Text
"And we know that for those who love God all things work together for good, for those who
are called
according to his purpose
." (Romans 8:28) That is hard to see when we are in the middle of persecution. But God used the church's persecution to bring the Gospel to men and women across the globe. When the church scattered they took the Gospel them. They proclaimed the good news everywhere they went. The Lord used this persecution to bring light out of darkness, and life out of death.
While I am sure those suffering the persecution did not see it as good. God used it for good.
When these Christian fled they were not discouraged. They were ready to preach Christ. They preached in the middle of their persecution. Praise God for these saints. Otherwise, we may have never heard the good news. As Tertullian said, "The blood of Christians is the seed of the church."
Note what Luke tells us. "Now, those who
were scattered
went about preaching the word." They did not wait for a preacher, teacher or apostle. They preached the good news themselves.
Luke mentions singles out, Philip. But first, he let us know that all Christians were busy spreading the Gospel. Philip was a deacon in Jerusalem. But God made him an evangelist. Luke told us in the previous passage the apostles stayed in Jerusalem. Philip preached Christ to the Samaritans. He did not preach his personal testimony. He preached Christ. The entirety of the Gospel
is contained
in Christ. It was not contained in Philips personal testimony.
How could the Samaritans believe in Christ if Philip only told them about himself? They could not. "How then will they call on him in whom they have not believed? And how are they to believe in him of whom they have never heard? And how are they to hear without someone preaching? (Romans 10:14)
The crowds paid attention to Philip's message. Philip did not try being relevant. He did not try filling a felt need. He did not have fancy programs, light show or a band. He did not have upbeat music. He did not tell them how to have a happy marriage or raise their children. He told them they were sinners facing the wrath of God. He told them Christ died on the cross to pay the penalty for their sin. Christ then rose from the dead to bring us eternal life and reconcile us with God.
Satan could not withstand the message. God used Philip to cause unclean spirits to come out of people. The lame walked. The paralyzed moved. Note this was not a healing service. The text says many. It does not say all. Miracles in scripture were to confirm the message.
Also, note this is not the faith healers of today. These were verifiable healings. These were real.
Luke tells us there was much joy in the city. The joy was not over healing. The joy was over the good news that through Christ. The joy was over Christ reconciling them to God.
We can have that same joy. Through Christ, we can
be reconciled
to God.