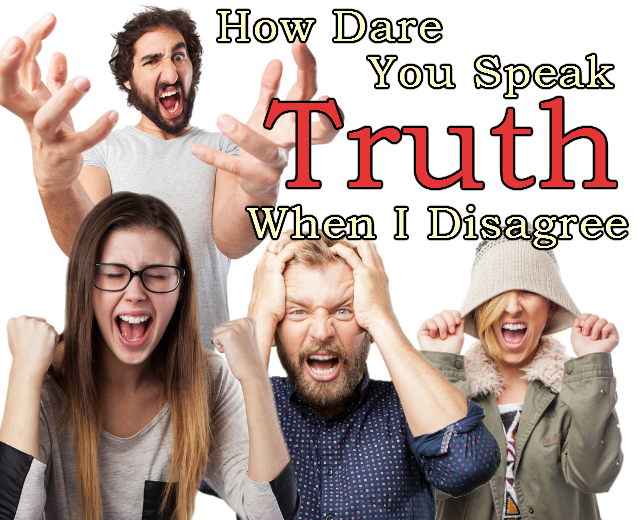 Now when they heard these things they were enraged, and they ground their teeth at him. But he, full of the Holy Spirit, gazed into heaven and saw the glory of God, and Jesus standing at the right hand of God. And he said, "Behold, I see the heavens opened, and the Son of Man standing at the right hand of God." But they cried out with a loud voice and stopped their ears and rushed together at him. Then they cast him out of the city and stoned him. And the witnesses laid down their garments at the feet of a young man named Saul. And as they were stoning Stephen, he called out, "Lord Jesus, receive my spirit." And falling to his knees he cried out with a loud voice, "Lord, do not hold this sin against them." And when he had said this, he fell asleep.
Understanding And Applying the Text
Stephen had shown how Christ was greater than the law and the temple. He had preceded both of them. Abraham was justified without the law. He was justified even before circumcision. Putting faith in those things was placing faith in the wrong thing.
Luke tells us the Sanhedrin's reaction was to "gnash their teeth." This is an idiom. It is a picture of violent rage.
This infuriated them. Rather than considering the argument, they got angry They were not only angry they were driven to fury. Insane with rage would not be too strong.
The more Satan is pressed, the more he breaks out into open rage. God's word drives hypocrites to rage. We resent those who uncover our sinfulness. But facing our depravity is what drives us into Christ's saving grace. God changes men's hearts through His word. But men resist it with all their strength.
Stephen was brought before the tribunal on false charges. He answers the charges and shows them false. He starts to lay out the good news and now he faces their rage. How did Stephen react? He turned to God. He looked to heaven and saw the glory of God.
When he turned to heaven he saw Christ. He saw Christ stand to advocate for him to the Father.
Jesus is seated at the right hand of God because His work was finished (Romans8:34; Colossians 3:1; Hebrews 10:12). But here Christ stands to receive Stephen or to defend him. Here Christ is both Judge and Advocate.
By announcing his vision, Stephen further offended his accusers. They believed no one could share God's place in heaven. Stephen's announcement alludes to Psalm 110:1. God not only provided for Stephen, but He also tormented His enemies.
Stephen's vision must have reminded the Sanhedrin of Jesus' response to their question: "Are you the Christ?" Jesus answered, "I am, and you will see the Son of Man seated at the right hand of Power, and coming with the clouds of heaven" (Mark 14:61, 62).
The reaction to Stephen's vision was to shout him down. They plugged their ears. We see the same reaction today. When men disagree rather than engage, they shout their opponents down. When they do not have a response, they yell or chant so the truth cannot be heard. They rushed at Stephen to stop him from being heard. The zeal of hypocrites and the superstitious eventually breaks out into open madness.
Their rage and fury were on full display. At that time, by law, the Jews could not put anyone to death. They confessed so before Pilate. They admitted it was not lawful for them to put any man to death. There was no legal justification. They rushed Stephen even before their kangaroo court could render a verdict. This was mob rule. This was murder. This was wicked under any measure.
They stoned Stephen. This was the punishment God outlined in the Old Testament for false prophets. Those throwing the stones laid their garments at the feet a man named Saul. They wanted a full range of motion. They wanted nothing to impede their ability to throw stones. Nothing could get in the way of their murderous act.
It is here in this hideous act Luke introduces Saul. Saul is the second most important character in the book of Acts.
Stephen shows the constancy of his faith. He prayed for his enemies. He showed his love for men. He uttered the word's of Christ on the cross. "Lord, do not hold this sin against them." (Luke 23: 34) May God grant us the ability to pray that prayer for our enemies. "Lord do not hold this sin against them." But all too often we want revenge. Let us pay heed to the example of our Lord and our brother Stephen.
Stephen then knelt down and died.
They "won." Stephen could not be heard. They rid themselves of an accuser. But they also lost. They missed out on the truth. They missed out on God's grace. Let us not miss out on the sweetness of Christ's grace because we don't like what we see in the mirror.